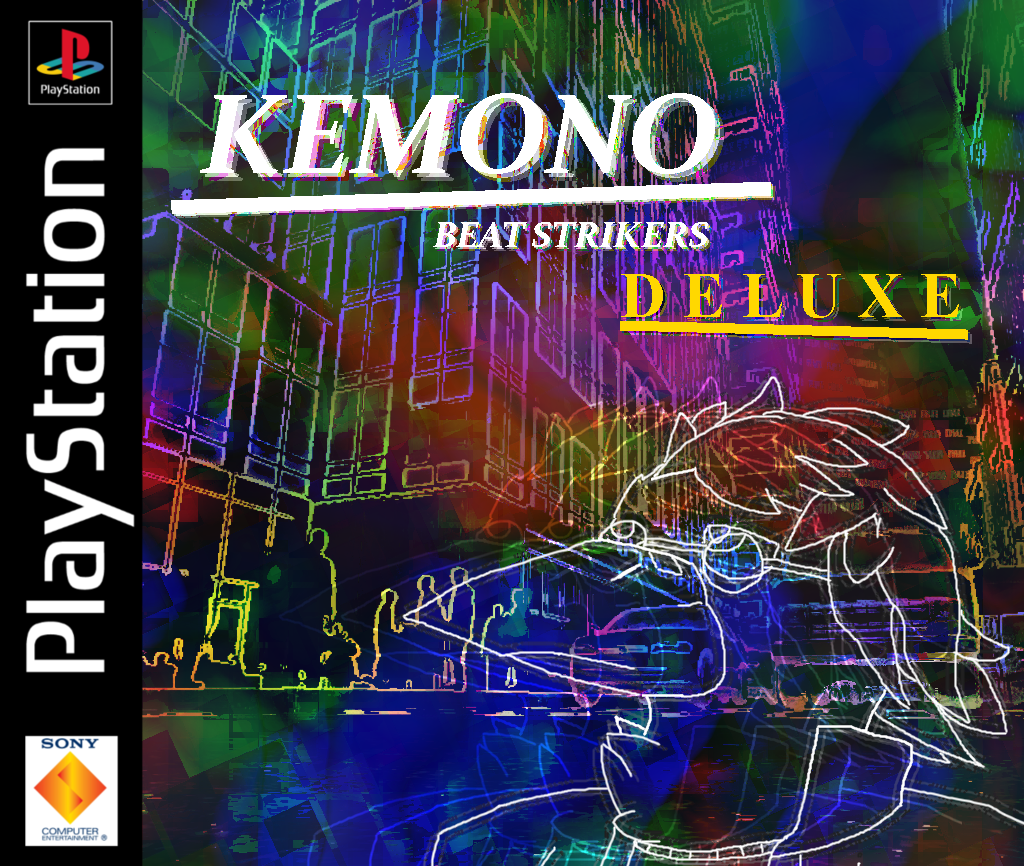 Kemono Beat Strikers DELUXE
Submission for IWGMTAJam.

A game inspired by No More Heroes, FLCL, and other things too. It's a rough collection of ideas that I quickly complied, since I joined the jam a bit late. Inside the zip is a collection of some "screencaps" I made as concepts, along with pages of the game manual. Enjoy the contents in GLORIOUS PS1 480p!!